Bio009 is online!

Ultimate
Bio009
Season 12 Grand Champion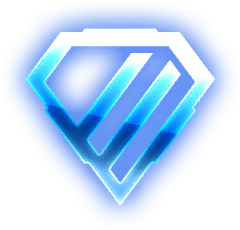 Diamond II
Welcome in my trades, im 6 years on RLG, best prices and best items.
if you want trade, write me: Hi i [have] [want]
No scammers, beggars, fakes, jokers, lowballers, time wasters, freeitemaskers.
Setup an item alert by selecting an item and options like paint or certification here. Once somebody posts the item in a trade or it was added to the ingame shop we will send you a push notification!
Save & activate alert
Show all alerts
Bio009's active Trades
(48)
We've updated our privacy policy
We use cookies and other tracking technologies to improve your browsing experience on our site, show personalized content and targeted ads, analyze site traffic, and understand where our audience is coming from. To find out more, please read our Privacy Policy, which has also been updated and became effective March 30th, 2021.

By choosing "I Accept", you consent to our privacy policy, our use of cookies and other tracking technologies.